I was a lead artistic designer for
ViridCascadia
, a team chosen for 13
MAGNUS Reawakens
, an art and technology event for Niantic Labs. I designed both logos used by our team, as well as many of the functional sculptural elements that were used to interact with the sculpture.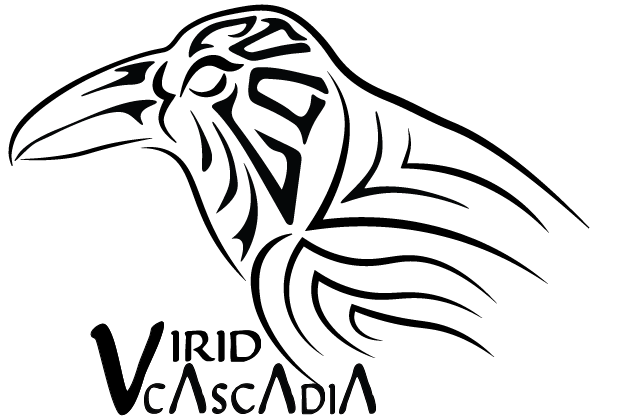 Raven Logo - used on media and team clothing

Mountain Logo - used on media and website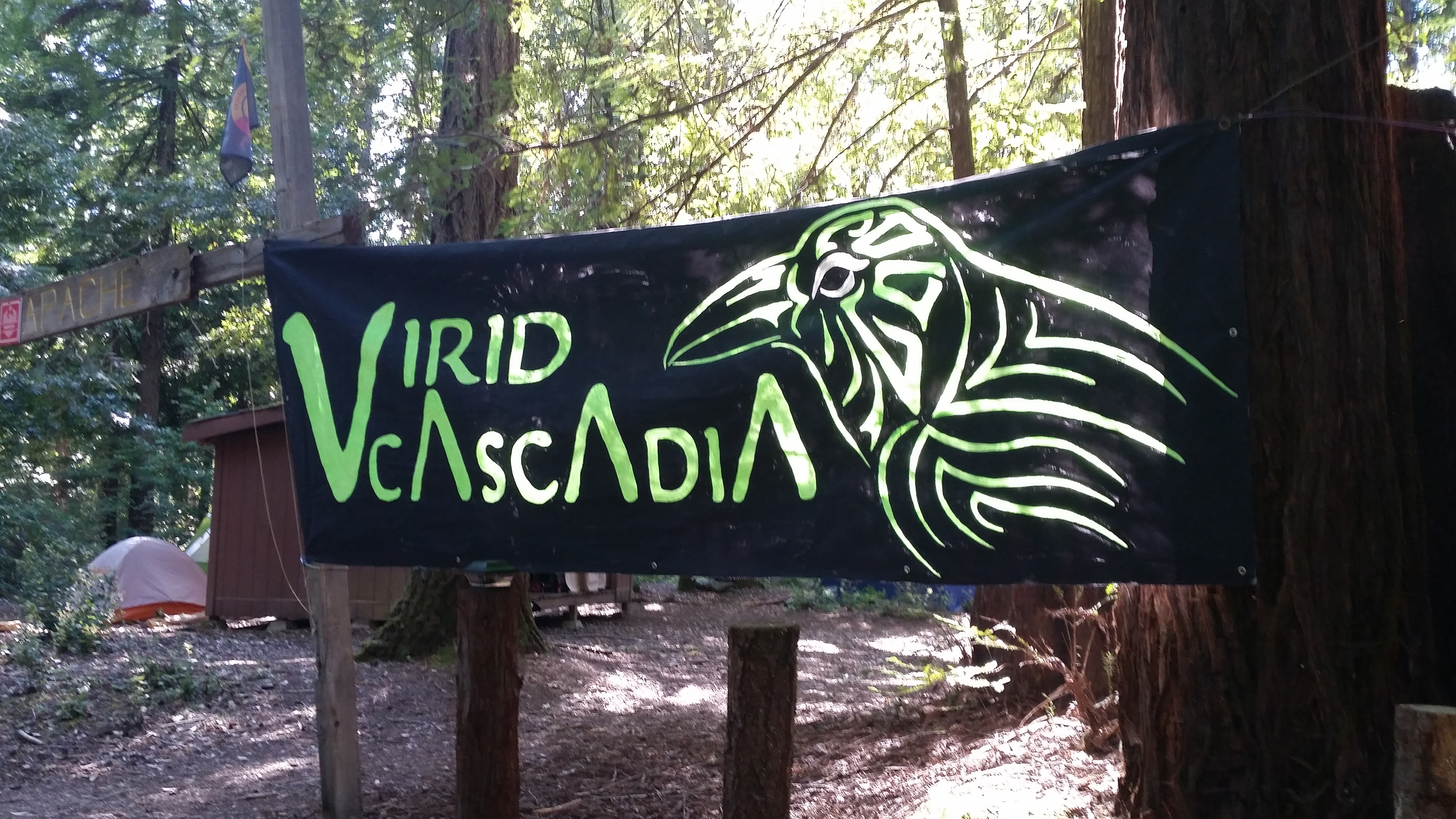 Team flag at our campsite.

The making of the interactive buttons for our portal game.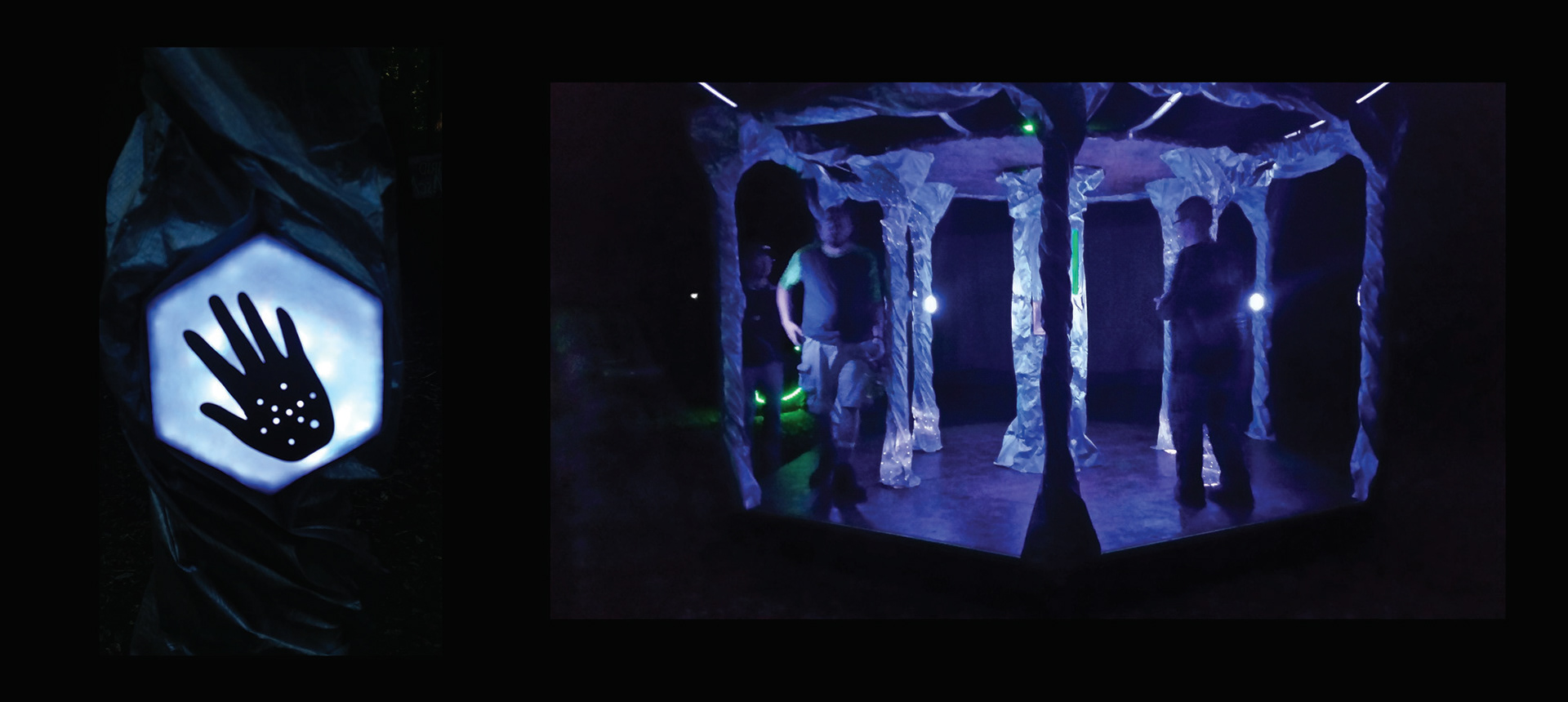 Close up of a hand button at night.                           Players interacting with the game.